I am a beautiful goddess who has walked various ways of life , I have knowledge and experience in life and highly intune with energy that is within and around me and I'm very good at balancing energy and aligning all the beautiful chakras. I'm very spiritual and think that spirituality lies so closely to sexuality.
Flying high on life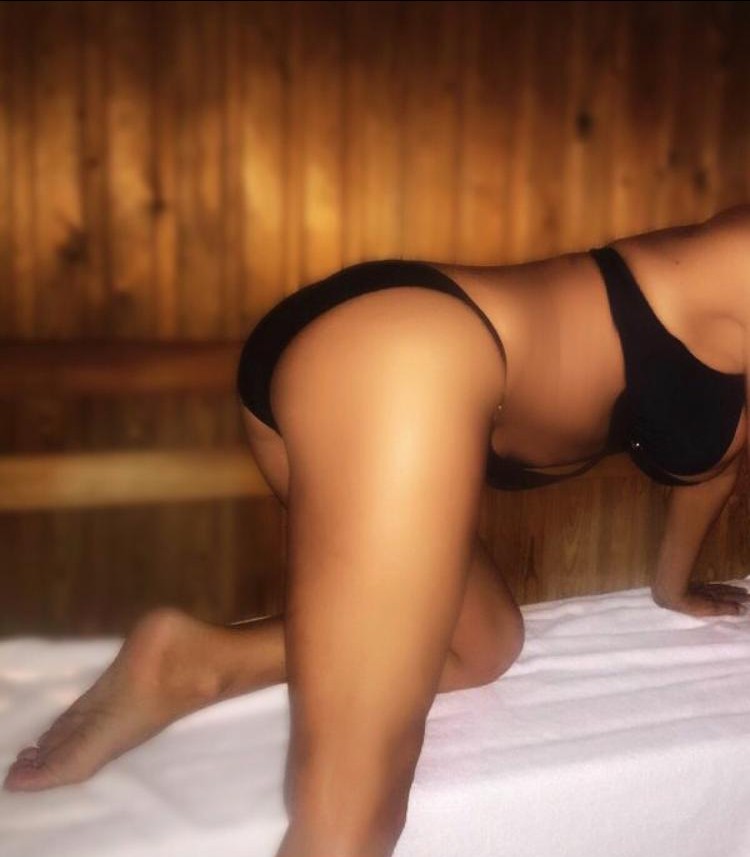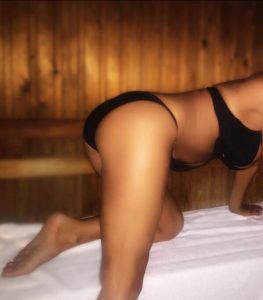 I am a very attractive mature lady with sexy sun kissed skin, with an hour glass figure and beautiful bust and great legs. I get heads turning were ever I go, even though my energy also draws people to me.
In my spare time I like to work out in the gym and go on walks and breath in the fresh early mornings. I love mediating and cleansing all my aura and chakras and helping others to do to the same. I'm a very happy go lucky person and don't take life to serious . Having positive clear energy is a must for me I like to live my life and enjoy all the glory that life brings.
I take High care in my hygiene and would appreciate my clients to do the same.
In calls and outcalls